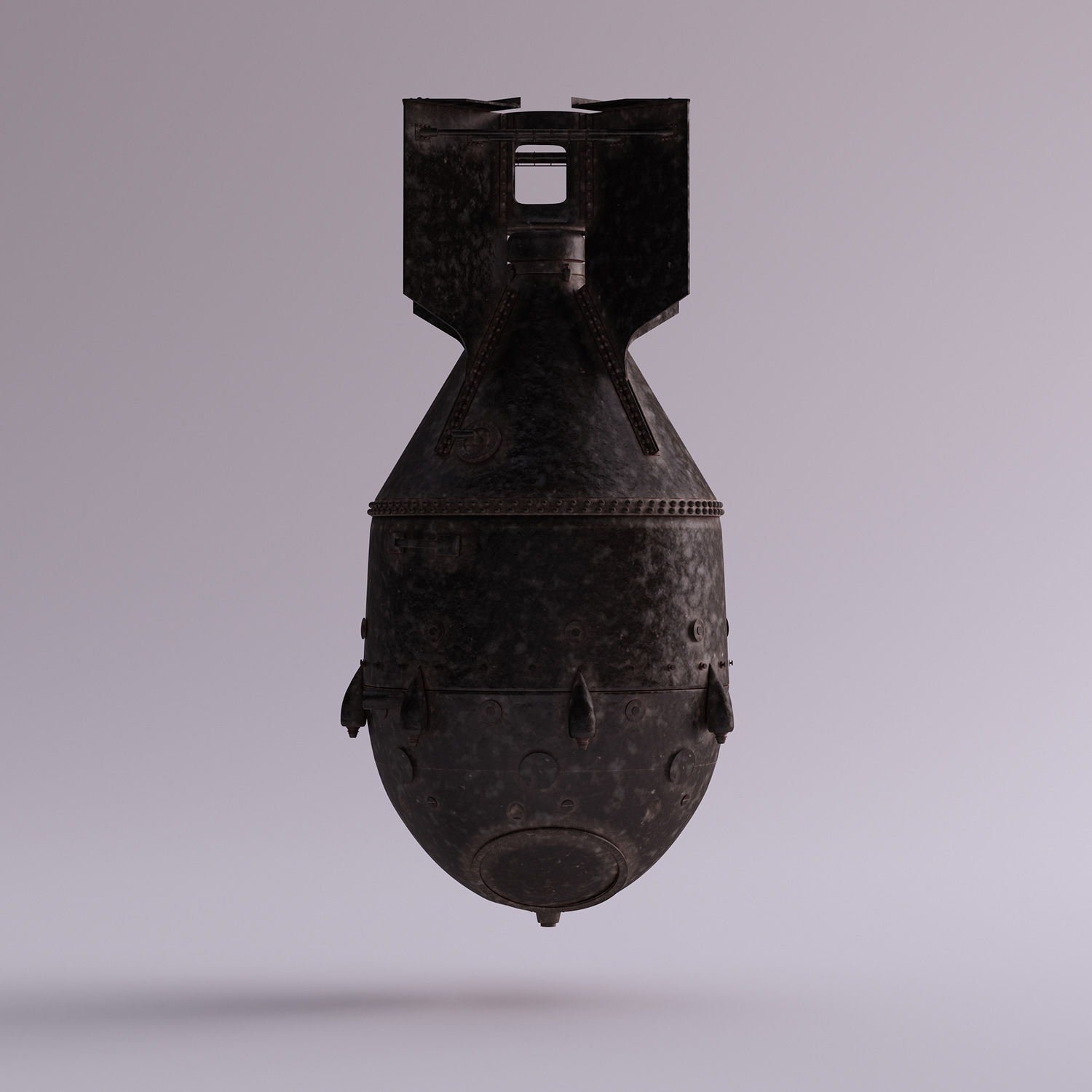 How do authors know so much about the setting, the professions of their characters, and other real-life details? Well, they do research! 
We're pretty excited about what will be periodically recurring episodes of the podcast we're calling "Author Research in Action."  We take an award-winning author, and let them dive-into conversation with a subject matter expert!
This time, Reference Librarian Helen Hokanson hosts a discussion on the Manhattan Project and so much more. Los Alamos National Laboratory Program Manager and Senior Historian, Alan Carr is paired with author Robert J. Sawyer, who's written a new SciFi/historical fiction/thriller called THE OPPENHEIMER ALTERNATIVE.