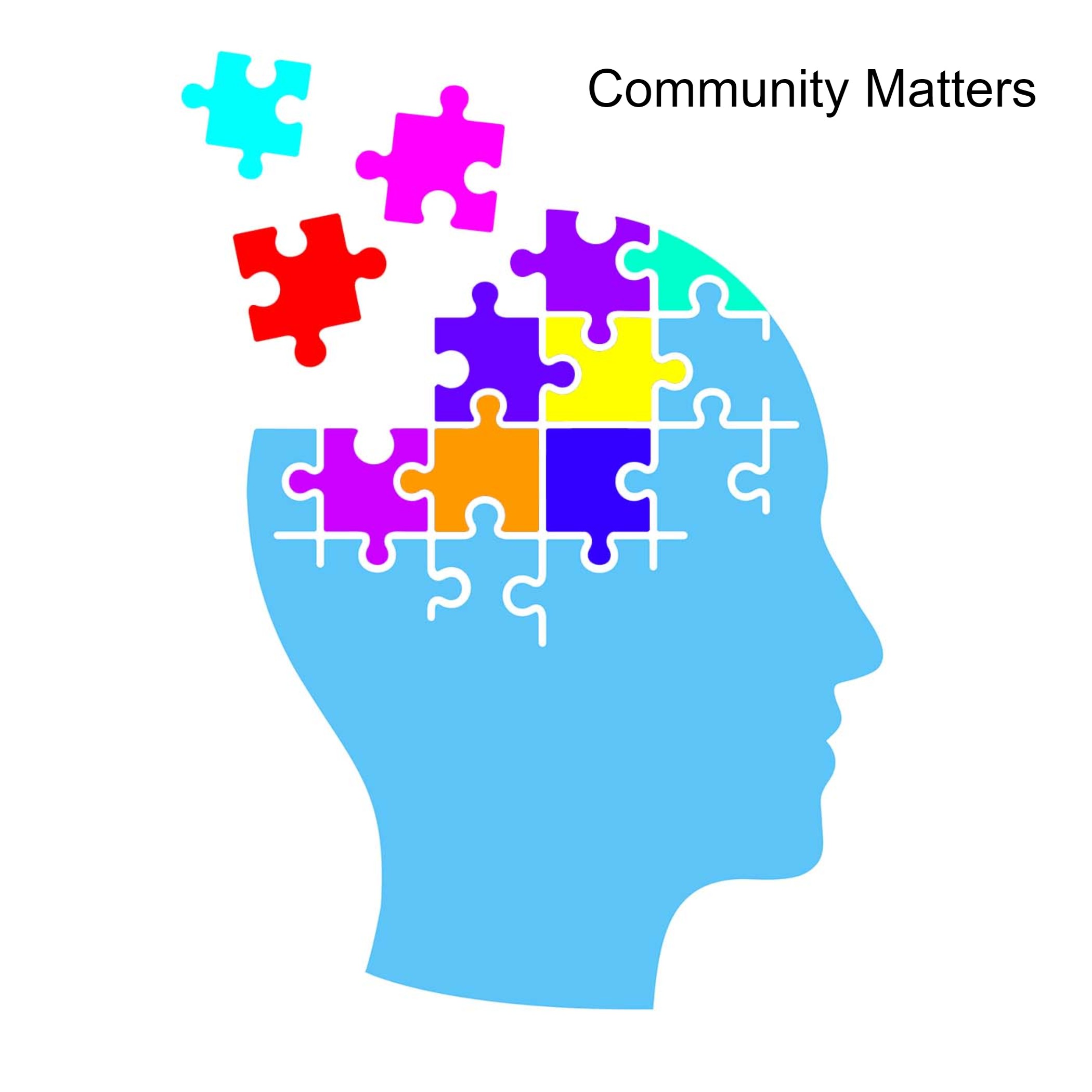 Some call it Civic Engagement. We call it Community Matters! The Library has a plethora of programs, events, services and resources for you, yes you, to be a more informed citizen.  Ashley Fick drops by to share her journey to becoming our Civic Engagement Librarian. We get the inside scoop on the "how," "what" and "why" behind Legislative Coffees, Civics 101, Gather at the table, the News and Views group, Librarian Research Guides and Elections.  
Members of the Civic Engagement committee phone in to share why they participate on this important team and explain why community matters. 
Charles talks to Community Matters book club coordinator Melanie Fuemmeler. Our music guest is Jill Westra & Them KC Boys sharing the track "Speedin' Again" and an essay from author Virginia Brackett.
Come spend an entertaining hour with us. Who knows, this might just be the episode where we finally find Paul Rudd! (Spoiler alert ... it's not.)