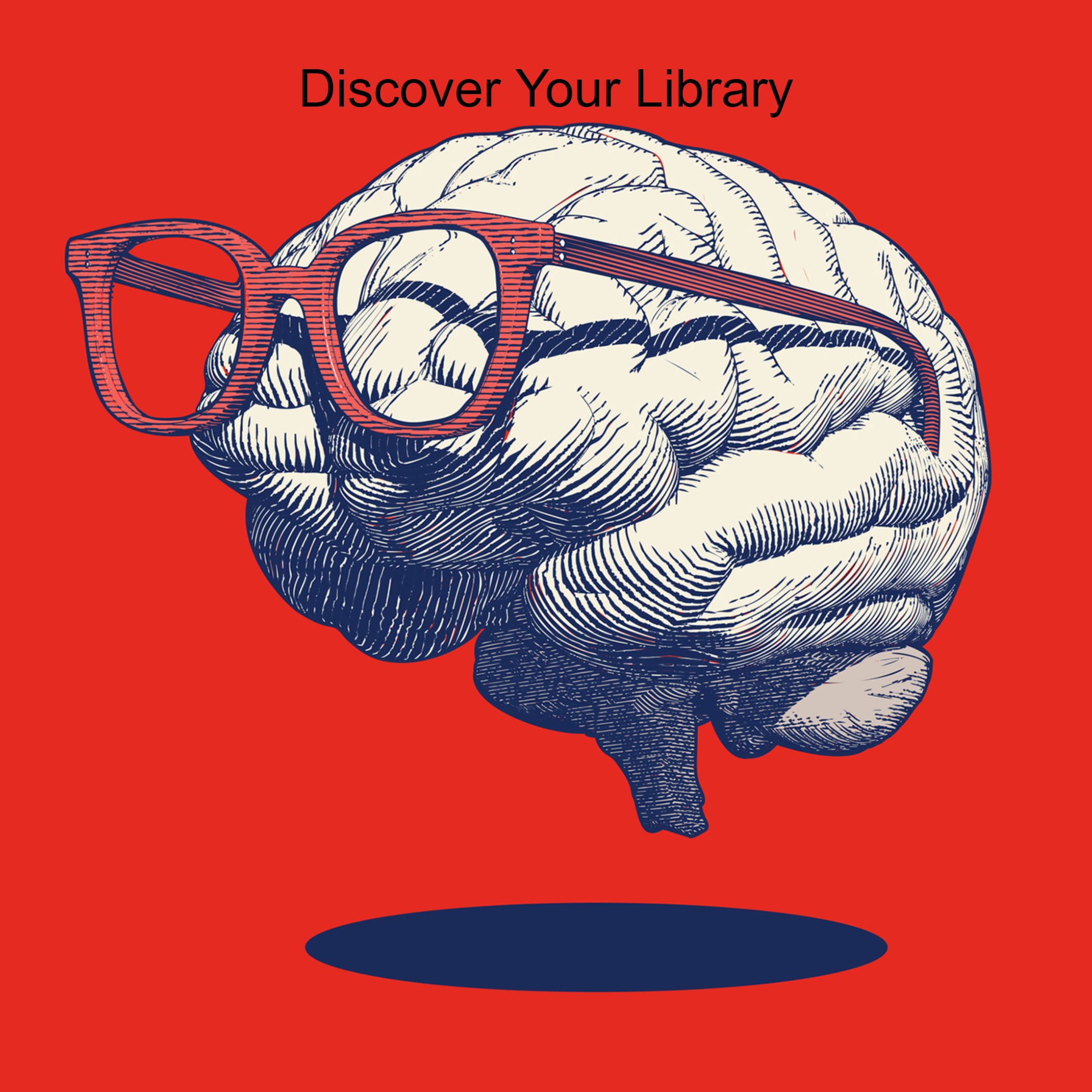 Exciting news! We were able to record in-person for the first time since the onset of the pandemic. Not-so-exciting news...the audio isn't perfect—we're rusty. But, listenable? Yes! 
In this episode we have even more exciting news. We're introducing a 7-part storytelling series we're calling "Discover Your Library." From now until the end of the year we will be sharing stories from patrons and Librarians. We'll look behind-the-scenes of our events and our collection. We'll explore the connection between the Library and civics. We'll reveal how the Library plays an important role in supporting local arts.
We introduce you to our new series AND we play some fun getting-to-know-you games so you can learn a little bit more about your podcast hosts. Did you hear?