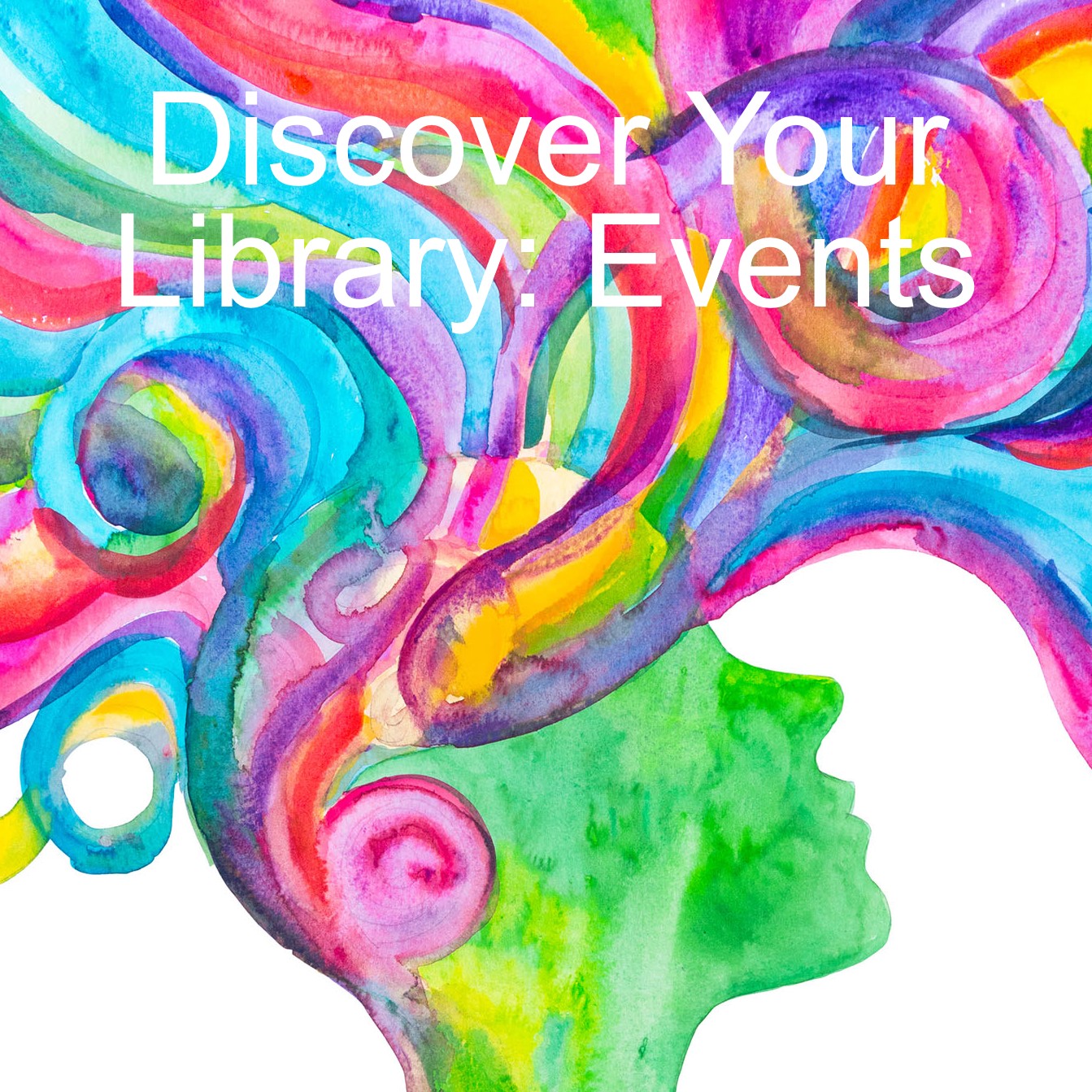 We have arrived at part seven of our eight-part Discover your Library series. In this
Did you hear?
episode, we give you a behind the scenes look at our
Events.
Programs and Events Coordinator Joseph Keehn talks about what led him to Johnson County Library and how his job has changed over the years—including adapting to the challenge of programming during COVID. Several Librarians call in to share memories of their favorite Johnson County Library event. Author and panel presenter from our largest event, the annual
Writers Conference
, Nick Lopez, shares an original written work that won our
2020 Imagine Your Story Writing Contest
. Dave's a serpent and Charles is Mongoose. We get a new lead in the
In Search of Paul Rudd
segment. So, what are you waiting for?