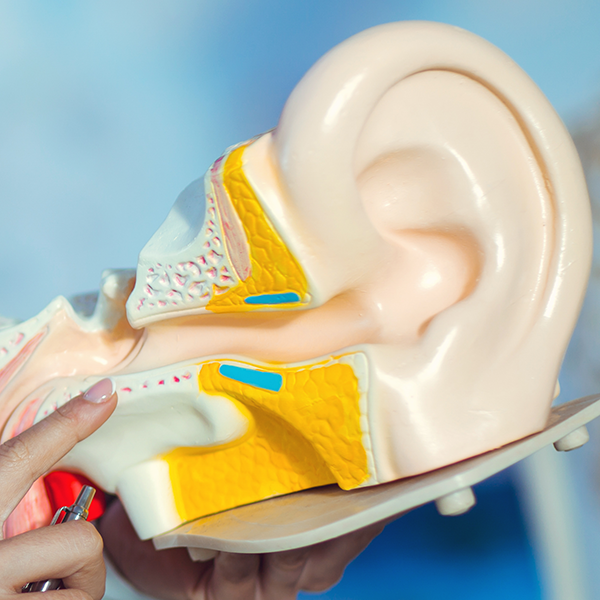 It's another inside story in this episode of Did you hear?
One of the best things about Interlibrary loan, AKA ILL, is the amount of money we save patrons who might otherwise buy CDs, books, or DVDs. Every time we borrow an item for free, a patron may save $10 - $30 or more!
Interlibrary Loan Librarian Kari Sime and her staff join host Dave Carson to demystify ILL. How does it all work? Can you borrow from all over the world? What are some of the more surprising items people have borrowed? It's all interesting stuff as we go inside ILL. 
CREDITS:
Announcer: AMY FIELD

Host: DAVE CARSON

Co-host: Melissa Horak-Hern

Written by: DAVE CARSON & AMY FIELD  

Music & Editing: DAVE CARSON