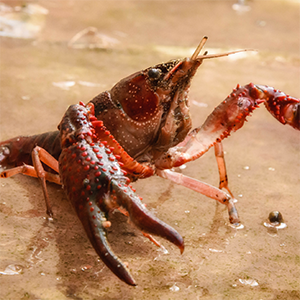 In this episode of Did you hear? Gregg Winsor and Matt Crist talk books for busy people. But first, Helen Hokanson presents our writing contest winners. Martha Gershun, Kayla Wiltfong, Tim Tankard, Mary Silwance read their winning entries!
And, our host Dave Carson gives a shout out to our blog!
Martha's winning entry
Kayla's winning entry
Mary's winning entry
Now Presenting events in our calendar.
Find out what Matt Crist and Gregg Winsor recommend in our catalog!
CREDITS:
Announcer: AMY FIELD

Host: DAVE CARSON

Co-host: Melissa Horak-Hern

Written by: DAVE CARSON & AMY FIELD  

Music & Editing: DAVE CARSON